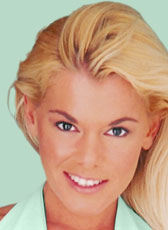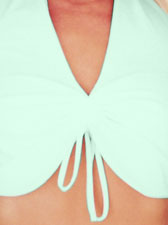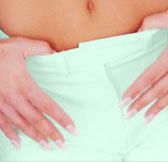 Feel Great — Look Great!
Vipfitness.com is the brainchild of Shpresa Perlleshi, fitness entrepreneur and personal trainer extraordinaire, and it is one of the foundations of her multifaceted approach to getting the fitness word out to all the women in search of better health. We are always exploring the latest fitness trends for women, testing them in our Lady of America gym facility with fitness experts, club members, and the editorial staff of FIT BODY magazine. When we find or develop something that works, we don't keep it a secret — we share it with you!
Read on for Descriptions of our fitness classes and our Class Schedule.
Class Descriptions
Ask About a 3-Day Guest Pass for A Friend.
ULTIMATE STEP/LUNCH HOUR FAT BURN:
A high intensity class featuring an adjustable step and varying music to increase difficulty.
BODY PUMP/ CARDIO SCULPT:
This class features 30 minutes of high impact step aerobics and 30 minutes of body sculpting.
BODY SCULPT/SCULPT 'N' TONE/CORE TRAINING/FULL BODY FIRM:
A total body sculpting workout utilizing lightweights, bands, and weight body bars. Focuses on increasing strength and muscle tone.
BOOT CAMP:
A hardcore class that features intensive cardiovascular conditioning and sculpting.
YOGA:
A mind/body/spirit class that focuses on breathing, postures, stretching and relaxation.
PILATES:
A special combination of low intensity, controlled movements that's guaranteed to shape, tone, and sculpt long, lean muscles while burning calories.
POWER HOUR:
Combination of high-low cardio on a step including body sculpting moves using various apparatus. (i.e.steps, free weights, bands, or bars).
TURBO KICK:
A high-energy high impact class blending kicks, punches and body sculpting moves to upbeat music.
TUSH & TUMMY MELTDOWN:
A class geared toward getting you the washboard abs you've always wanted together with a tight, sculpted, backside.
CIRCUIT TRAINING:
An interval training class that combines cardio and boot camp stations. This workout requires you to change stations, and the routines are all multi-level to help you speed up your metabolism quickly!
REVIVE:
This class speaks for itself... "You will feel Revived and completely invigorated after you're done." It is a total body workout using multiple apparatus (weights, bands, balls, bars, etc.) to help you burn fat all over, even while your body is at rest!
LIFT, LEAP, &amp LUNGE:
This workout will seriously tone your legs, arms, abdominals, and buttocks. Target those "trouble areas" by using your body in new ways to gain strength and definition.
ZUMBA®:
A fitness class that is done with Latin rhythms and easy-to-follow moves to create a dynamic fitness program that will blow you away. Our goal is simple: We want you to want to work out, to love working out, to get hooked. Add some Latin flavor and international zest into the mix and you've got Zumba®!
SPINNING:
You can burn up to 1000 calories doing this vigorous workout on a stationary bicycle! It's an effective workout with varied routines to keep things fresh. It is also great for all ability levels.
ZUMBA® GOLD:
Perfect for beginners and active Seniors!
ZUMBA KIDS or Zumbatomic®:
Get your kids moving! perfect for ages 6+... The goal of Zumbatomic is to develop healthy lifestyles, and to incorporate fitness as a natural part of our childrens' lives. While exercise is indeed a very important element of childhood development, Zumbatomic also considers other facets of the child's development. Developing a healthy lifestyle includes learning: Leadership, Respect, Team Work, Pride, Confidence, Responsibility, Balance, Discipline, Memory and Creativity!
Class Schedule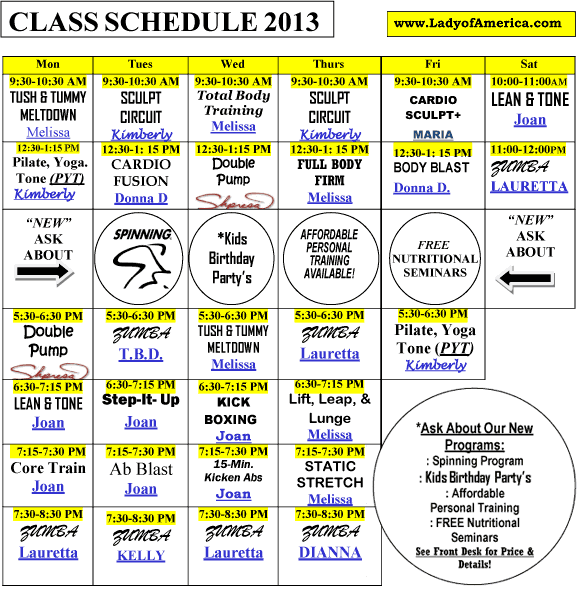 To learn more about our club offerings, call us at 914.448.2639, or just stop by our state-of-the-art fitness facility!